the things you'll need:
* some sort of thread
* things to put on said thread
* something to attach it
* some kind of surface to attach it to, like a wall, a window or something like that
* a needle
now you have to pick a kind of theme, i did my favourite film, donnie darko and one of my favourite bands, twenty one pilots.
for the first one, i just cut out the numbers that donnie writes on his arm, that resemble the worlds end. i used black paper, that is a little thicker, so i'd be easier.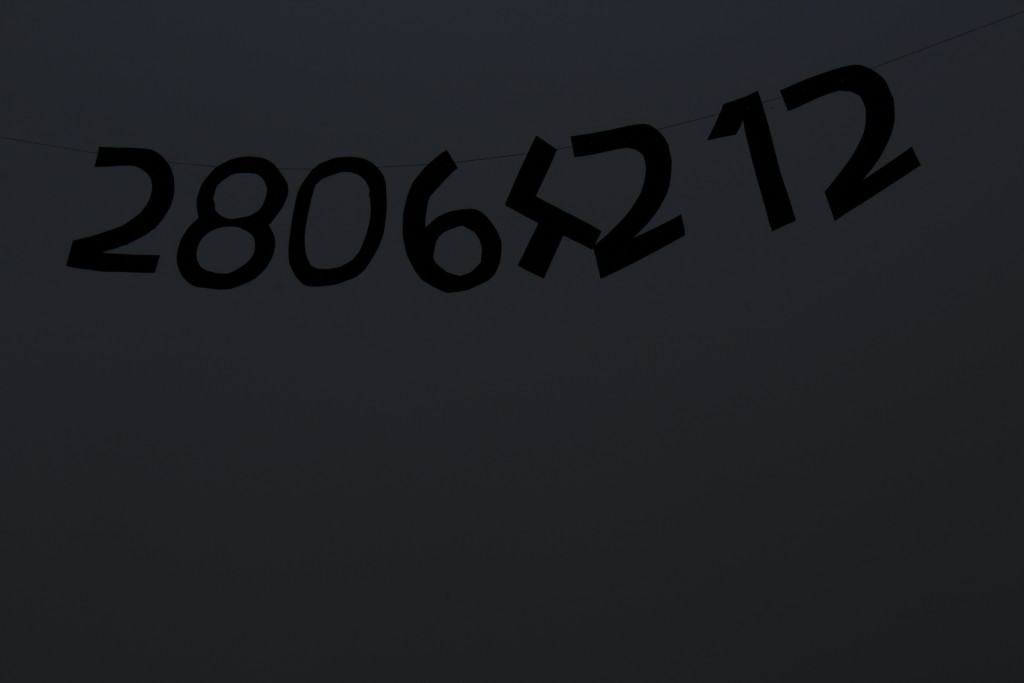 for the other one, i got the idea after my twenty one pilots concert, because i took the confetti, that they shoot out while playing trees with me and wanted to do something cool with it. so i wrote some of my favourite lyrics from them with my typewriter and lined them up one confetti, one piece of paper with a lyric on it and that all over.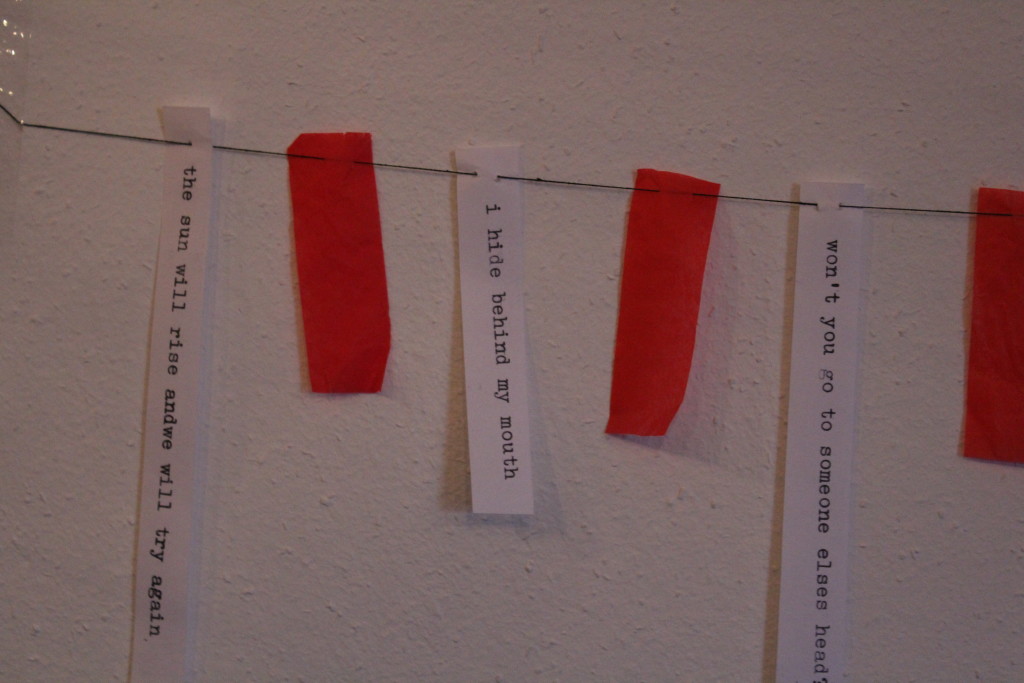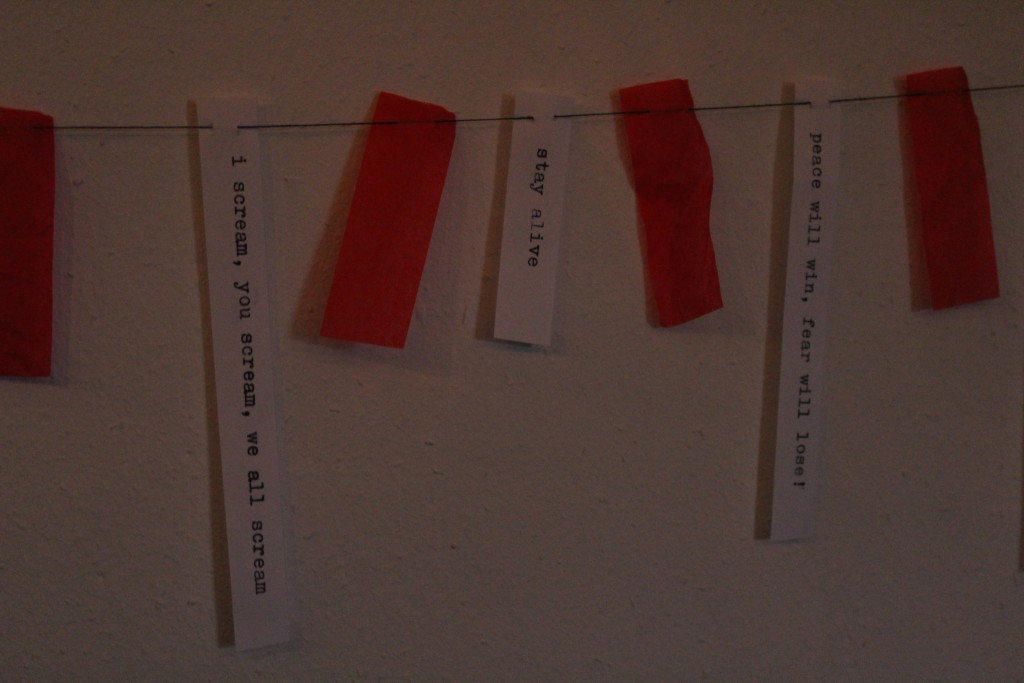 other ideas i had, that i didn't do yet, but might be a inspiration for you:
* the name of a person and pictures of them and you
* quotes and feathers
* you could use it to study and put like, spanish verbs on it and throw some pictures of spain in between
* separate threads with a pearl on each and lyrics
have fun creating!